Corporate Wellness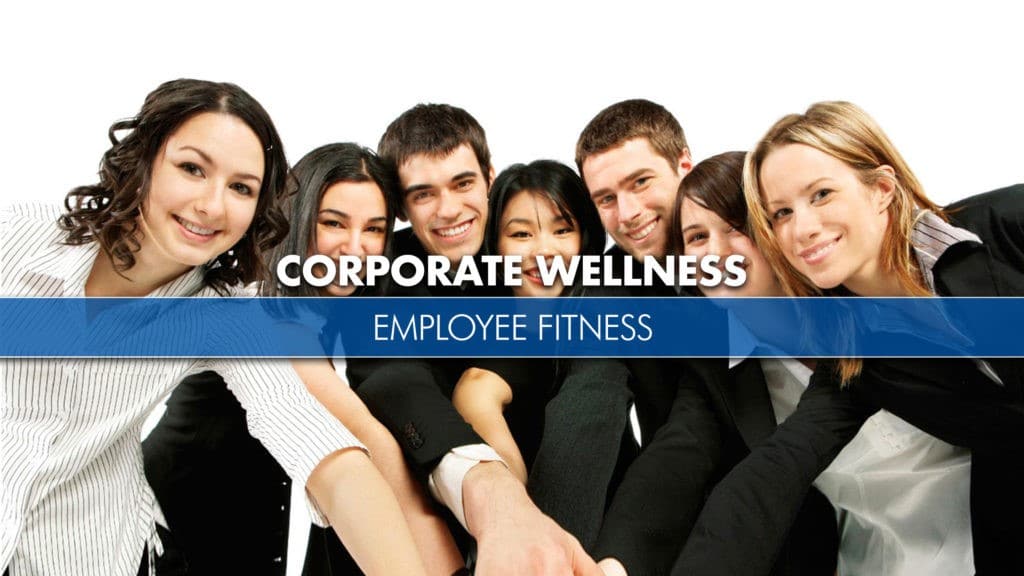 Wellness in the Workplace
Pilates Pop-Up is ideal to host at your corporate campus or to sponsor at one of our numerous locations around Dallas. Give your employees a welcome health break that they deserve! Group classes are held at your location and/or in Pilates Pop-Up locations. Pilates Pop-Up class instruction enables participants to return to work with a calm, focused energy, improved physical fitness, mental clarity and stress reduction. All classes consist of breathing exercises, warm-up stretches, flowing sequences, and exercises that build strength and stamina.
Pilates Pop-Up works with companies of all sizes to create customized wellness programs for work/life balance initiatives.
Let our dedicated staff of certified corporate Pilates instructors create a wellness program specific to your company. Whether you want Pilates Pop-Up to teach at your location or at ours, we provide certified Pilates exercises to challenge your group. If you want your employees to take classes at Pilates Pop-Up (Pilates equipment included), we offer many options for health and wellness activity.
If you are planning a special event, Pilates Pop-Up can also design a special exercise and fitness program to suit your needs. Our Corporate Wellness program will help your employees reduce stress and increase energy and productivity. The Pilates Pop-Up Corporate Program enables employers to take a proactive approach to employee health while creating team building recreation and exercise.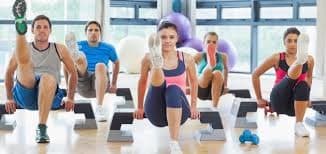 On-Site Wellness
$360.00 per onsite class for 12
The on-site package includes one-hour long, Pilates fitness session. Each session is led by one of our professional certified Pilates instructors and includes basic equipment such as mats, small and large balls, resistance bands, etc.
The Voucher Packages
$340/12 vouchers for Pilates Pop-Up Location Classes
Our voucher package allows employers to offer a fitness and wellness option to their employees without having the on-site classes.
Vouchers can be purchased by the employer to distribute among employees, who may then redeem them in any Pilates Pop-Up studio for a free class of their choice.
(Vouchers are sold in 12 bundle increments for $340. If purchased with the on-site Wellness classes 12 voucher bundles may be purchased for $320 ea.)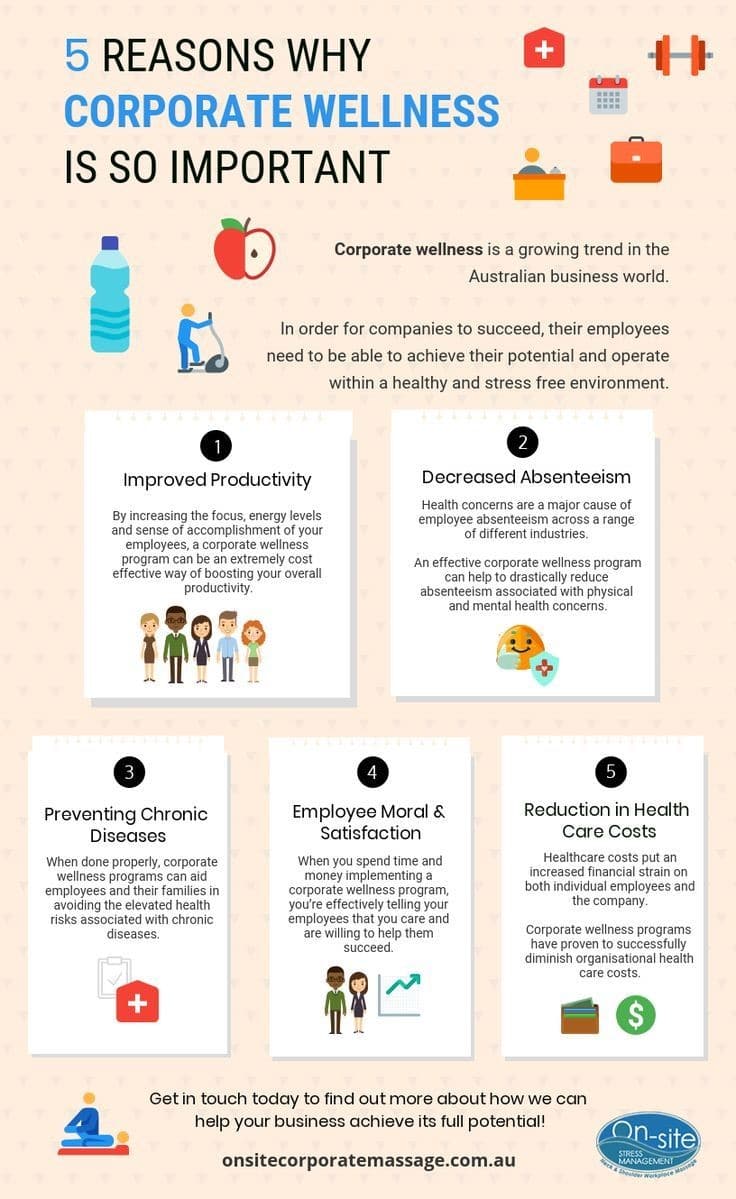 Personalized On-Site Studio
If you're searching to offer employees a full-time place to relax, workout and unwind, this is the package for you. Let us know what you are hoping to offer and we will build you your own on-site fitness and wellness studio with large and/or small professional equipment.
Employers may purchase or rent their own studio equipment based on how long they wish to offer the service to employees.
You provide the space and our team of professionals will do the rest, including; configuration, layout and setup your own on-site studio.
Companies see:
– Reduced medical and disability costs
– Heightened employee productivity
– Increased employee morale
– Reduced turnover
– Reduced absenteeism
– A competitive edge in hiring
An added bonus: Corporate Wellness expenses are tax deductible!
Employees see:
– Increased energy levels
– Improved body image
– Heightened focus
– Greater happiness and a more positive attitude
Current Program Clients:
wellness program is designed with a holistic approach to create lasting behavioral and lifestyle changes by addressing the root causes of your current health concerns and by treating all aspects of your health: physical, mental, emotional, and spiritual.
IT'S TIME TO TAKE BACK CONTROL OVER YOUR HEALTH AND WELLBEING AND ACHIEVE REAL LASTING RESULTS.
Why choose Pilates Pop-Up?
Our goal is simple: to help you achieve the maximum results possible for your employees during your corporate wellness classes and gain knowledge of Pilates for continued results. We're not like other wellness systems or weight loss gimmicks, we teach lifestyle improvement the Pilates way.

BOUTIQUE CONCIERGE EXPERIENCE
We accept a limited number of guests per class to provide exceptional individual attention and so our team help each guest target their unique goals. Our turn-key wellness systems positively impact your corporate brand image. Add corporate wellness to your employee benefits packages to attract better employees and reduce overall health insurance risk.

INDIVIDUALIZED PROGRAMS
You'll have a completely customized program designed for your employees to learn, have fun and improve their health. Excellent team bonding occurs through group exercise.

INTEGRATIVE RESULTS
Our integrative individualized Pilates exercise programs uncover and treat the root causes of your health issues while helping you understand the interconnectedness of your body to happiness, self-confidence and good mental health. Your health insurance costs may be positively impacted by your dedication to corporate wellness for your employees.

LASTING RESULTS
In-depth mental wellness and behavioral health components with after-care coaching will help you create lasting behavioral changes that fit your lifestyle. Through educational workshops and one-on-one consultations, you'll learn self-empowering techniques to help you regain control over your health and wellbeing.

HOLISTIC APPROACH
A fully integrated multidisciplinary team provides a wrap-around approach to wellness. You'll have an entire team of passionate and caring professionals working together to help you achieve your health goals. Our comprehensive structured programs treat the whole person to improve your physical, mental, emotional and spiritual wellbeing.

ALL-INCLUSIVE WELLNESS PROGRAM
Pilates Pop-Up is located in the Dallas Metroplex and serves all surrounding Dallas communities. Experience a new level of simplicity in organizing your corporate wellness program by allowing Pilates Pop-Up staff to design and implement your personalized corporate wellness program to improve your valued employee's lives. Our turnkey wellness programs are ideal for your corporate brand image and adored by your employees.
EXPERIENCE A WHOLE NEW LEVEL OF LUXURY
BECOME A PILATES POP-UP CORPORATE PARTNER