Basic Pilates Pop-Up Class
Join Basic Pilates Pop-Up Class Today!
Basic Pilates Pop-Up Class – a 50-minute full-body workout using a variety of Pilates props such as the magic circle or ball. Energizing music in an outdoor environment increases heart rate and burns fat while toning muscles and increasing flexibility. No experience required. $30.00 (limited to 12)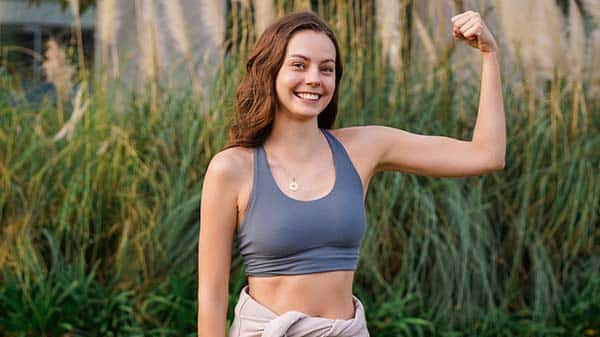 What is a Pilates Pop-Up?
A Pilates Pop-Up class brings Pilates to you through trained instructors and provides room for your workout and to experience everything Pilates has to offer with the freedom of being outdoors in a group setting. Economical, convenient, and fast, Pilates Pop-Ups are taking traditional studios to a higher and more challenging level. Pilates Pop-Ups are a win-win for Pilates and students. You get a unique experience that yields awesome results with your consistent workout, conveniently located near you at affordable prices in an outdoor environment.
Check our pilates workout locations.
Follow us on Facebook and Instagram