Join Pilates Principles Class Today!
Struggling with your teaser? Still feel neck tension in an upper ab curl? Can't seem to conquer that rollover or rollup? … This Pilates Principles Class is designed for both new and seasoned students to learn or revisit core Pilates principles to deepen and progress the student practice.
Each class will focus on a different Pilates movement principle and incorporate equipment or props in many of the exercises that help you make the right connection. We welcome everyone of all levels to this class. Remember, everyone is on their own journey and even one day to the next is specific to your body; no-judgments this is a learning environment where questions are welcome and discussion is encouraged. Exercises will be broken down, with more hands-on teaching. Modifications are provided to make the work accessible to everyone. This is truly a class for any fitness level. $30.00 (limited to 10)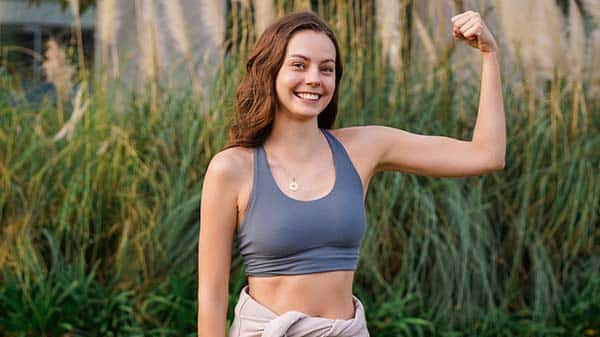 What is a Pilates Pop-Up?
A Pilates Pop-Up class brings Pilates to you through trained instructors and provides room for your workout and to experience everything Pilates has to offer with the freedom of being outdoors in a group setting. Economical, convenient, and fast, Pilates Pop-Ups are taking traditional studios to a higher and more challenging level. Pilates Pop-Ups are a win-win for Pilates and students. You get a unique experience that yields awesome results with your consistent workout, conveniently located near you at affordable prices in an outdoor environment.
Check our pilates workout locations.
Follow us on Facebook and Instagram