Join Stretch Reformer Pilates Class Today!
Stretch Reformer Pilates Class is designed for current Pilates students who are familiar with the different pieces of equipment to stretch the different muscle systems in the body. In addition, a stretch class helps to support and stabilize the body as well as increase range of motion. This unique stretch class integrates exercises on the reformer to achieve increased flexibility.
Perfect for men & women and beneficial to both athletes and those who are restricted by occupational situations such as standing or sitting for long periods of time. A great addition to your current practice or used as a drop in whenever you feel in need of additional mobility. $70.00 (private only)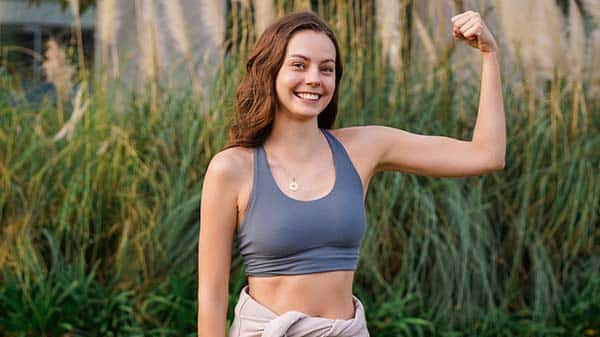 What is a Pilates Pop-Up?
A Pilates Pop-Up class brings Pilates to you through trained instructors and provides room for your workout and to experience everything Pilates has to offer with the freedom of being outdoors in a group setting. Economical, convenient, and fast, Pilates Pop-Ups are taking traditional studios to a higher and more challenging level. Pilates Pop-Ups are a win-win for Pilates and students. You get a unique experience that yields awesome results with your consistent workout, conveniently located near you at affordable prices in an outdoor environment.
Check our pilates workout locations.
Follow us on Facebook and Instagram