Obliques have a reputation for being difficult to target. To fire them up, they usually need special attention—which is why peppering some oblique workouts into your Pilates routine is beneficial.
Oblique Moves Help Side-Core Muscles
These side-core muscles are responsible for all of the pivoting and rotating movements you make on a daily basis, and because they're so closely connected to your back, keeping them strong can help you avoid injury and improve your balance and posture.
"These muscles help give us lots of that lateral stability and lateral support around our low backs, our spines, and also our pelvises," says Joyce Schaer of PilatesPop-Up.com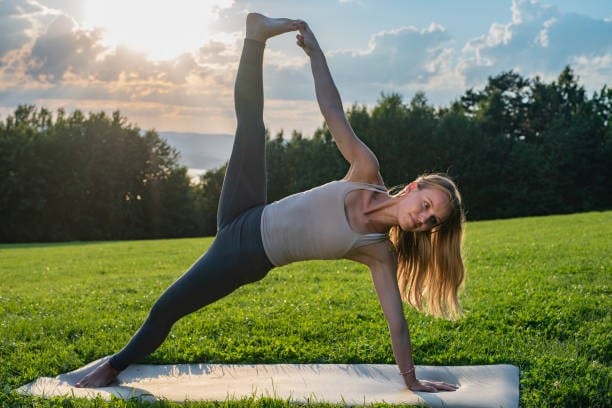 Side Planks Are Not The Only Way
Though side planks tend to be the go-to move for keeping these muscles strong, suffering through them isn't the only way to get the job done.
For the latest best practices for obliques, Schaer put together an 11-minute, oblique-focused Pilates workout without a single side plank. And trust this—it will work those muscles deep down to their, well, core.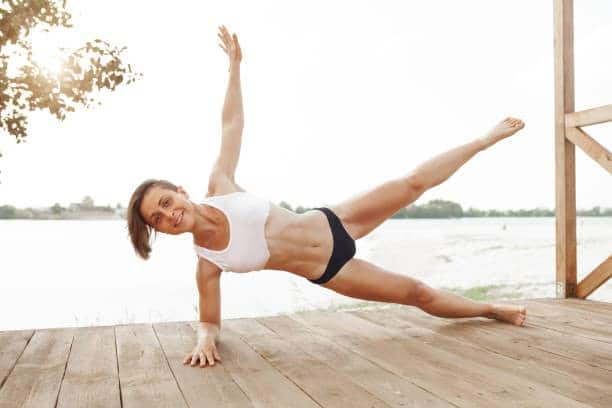 Pilates-Inspired Oblique Workouts
You'll start on your knees with a series of side bends. In these exercises, you'll want to be sure to keep your pelvis tucked so that your core stays engaged as you lean and lift your upper body. "This gets such a good contraction into the side of your body into those obliques," says Schaer. "Nothing really works out my obliques like this exercise."
If you want a flat stomach, strong core and sleek physique this is just one exercise we do regularly at Pilates Pop-Up while enjoying the health benefits of being outdoors and getting fresh air. Contact us – call Joyce at 214-616-7989 or Join Pilates Class today.