There isn't any doubt that Pilates is an excellent form of workout and offers multiple health benefits. It is good for strengthening bones, toning muscles, and even for weight loss. But different types of Pilates offer different health benefits and choosing one can be a complex task, especially if you are a newbie. To choose the right kind of Pilates, you should first know the difference between them.
Weight Loss and Pilates
First things first, remember that no matter what form of Pilates you choose, the basic principle will always remain the same- breathing, control, centering, and flow. The difference is only in the way they are performed and the health benefits they offer.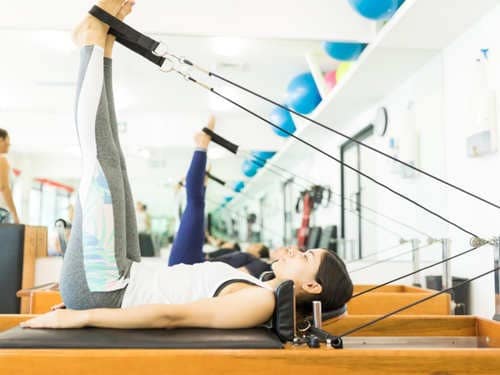 Classical Pilates
Classic Pilates is based on the original form of Pilates created in 1920s. It is combination of both mat and apparatus workout. This a little complex type of Pilates as the muscles your entire body is involved in it. It is a little complex but best of all as it helps to strengthen your core and other body muscles.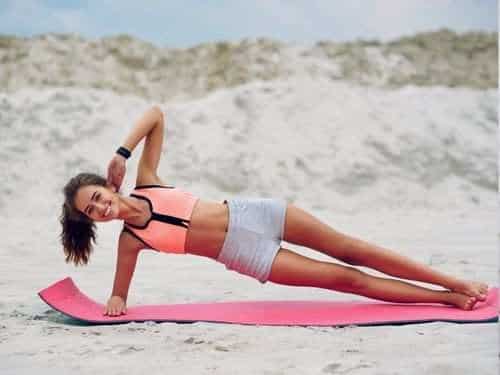 Mat Pilates
This is one of the most for of Pilates performed by people all across the globe. You don't need complex equipment to perform this exercise, only a mat can work. This is the basis of all forms of Pilates and everyone who wants to include Pilates in their daily routine first has to start with mat Pilates and then they move forward to other forms of Pilates.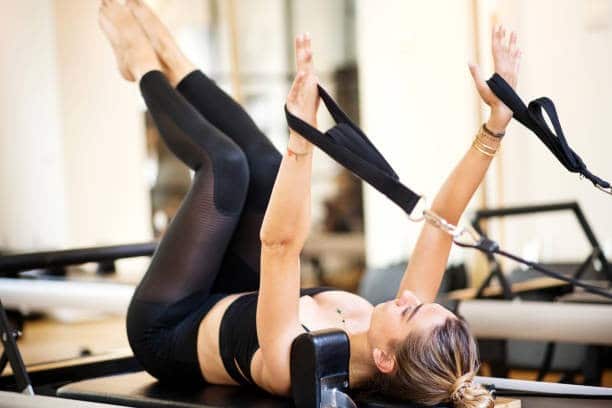 Reformer Pilates
This form of Pilates is quite challenging than the previous one. Some exercises performed on the reformers are same as mat exercises, just that they are performed on the reformer- a piece of equipment with a flat platform that can slide back and forth and adjustable bar for resistance. Reformer Pilates is more advanced for of Pilates and should be done only under proper guidance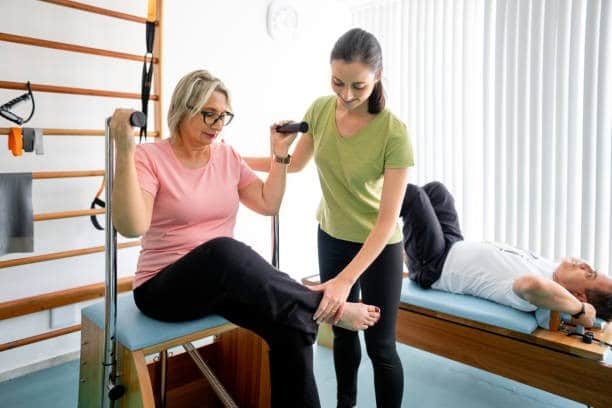 Clinical Pilates
Clinical Pilates can be considered as the subset of the Contemporary form of Pilates. This form of workout involves mat work, props like Thera band or studio equipment. Clinical Pilates focuses more on stabilizing muscles and low back pain. Dynamic physiotherapy assessments are also required in it to establish directional preferences and functional diagnoses.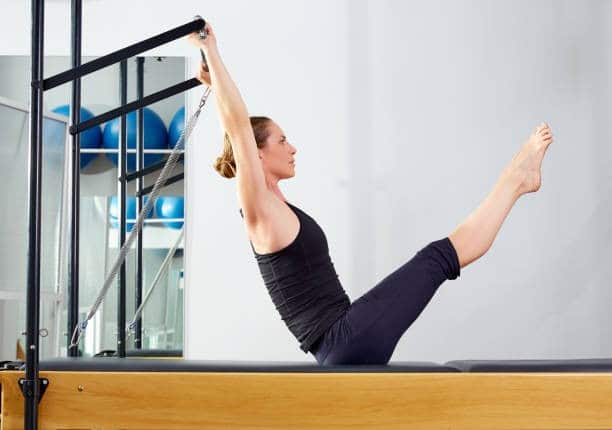 Contemporary Pilates
Contemporary Pilates is a combination of the classical form of Pilates originally created by Joseph Pilates and some contemporary variations and physiotherapy. These moves are twisted as per the requirements of an individual on the spot for the best outcome.
Let us know if you have any questions about our Pilates classes. Join our class or call Joyce at 214-616-7989. Follow us on Instagram.